Watch TTC subway screens for CPE!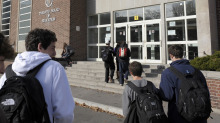 As a Toronto student, parent, planner, teacher, community organization member, concerned taxpayer if you are committed to publicly-funded, quality education you will want to click here:  Important dates clip (1)
CPE's 1st ever Back to School broadcast messaging is now screening muliple times a day throughout  Toronto's network of TTC subway messaging screens.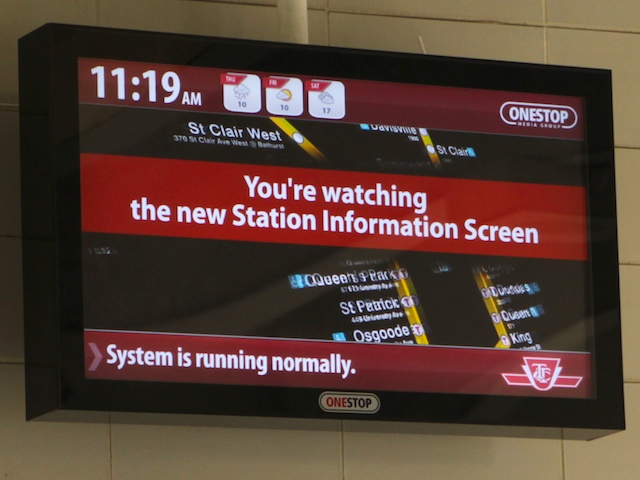 Have a look and tell us what you think!