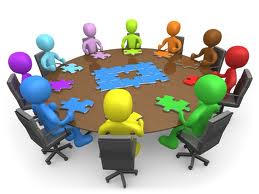 The next CPE assembly on public education will be held on Monday November 24:  6-8pm.
If your group or organization is Toronto-focused and demands full education funding, please join us. This monthly roundtable of public-education advocates, parent-community groups and school based workers from publicly-funded school boards reviews progress of our elected trustees, and together, plan the next steps of the NEED TO SUCEED campaign being implemented jointly by Toronto organizations.
Please consider sending a representative from your community, parent or student group so that your organization can join with other concerned Torontonians to campaign for full public funding of quality public education in this city.
Meetings are held on the 4th Monday of each month (except July and December) at 1482 Bathurst St 4th floor…steps north of St Clair West.