fixourschools campaign impact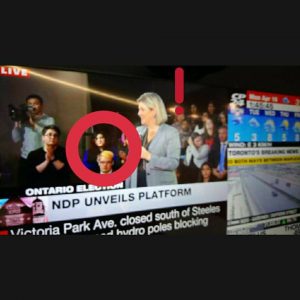 The first party platform to be made public says this:
After years of neglecting schools, the backlog of needed repairs has reached $15 billion.  Our 10-year capital plan will invest $16 billion and will specifically address* the repair backlog in Ontario's schools. And we'll fix the rules around Education Development Charges— payments developers make when they build new homes or condos — so they can be used to fund new schools.

We will work with parents, front-line educators, students, and educational experts to overhaul the education funding formula starting with a comprehensive public review based on two key principles: equity and quality.  A new funding formula will address violence in classrooms, curb class sizes and fund special education based on actual needs, not overall populations.
* Notes:  1. The fixourschools campaign has since been informed by NDP staffers that "address" means "eliminate".]  2. Candidates across the province have Pledged to set a Standard of Good Repair & do the job in 4 years.